Ohhhh Z-Gallerie how I love you so!!!
When I move....I'd like the following:
Maybe not BOTH patterns...either the white and gray or black and white. Heaven.
Or this...it's
ON SALE!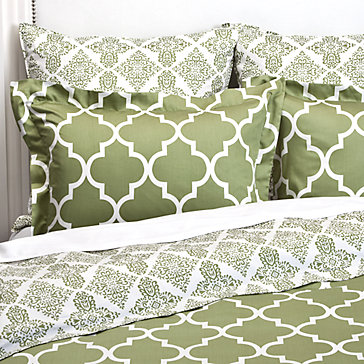 If you have ever read this blog before or you actually know me in real life...you know I have quite a thing for this:
or maybe him instead:
and these throw pillows
andddddddddd these chairs
Buttttt....I'm broke so I got this instead:
Linzo says: Balling on a budget...Z-gallerie clearance rack, Kohl's and Ikea.