If it were possible to celebrate Halloween and the fall season in general all year long I would. I love Halloween, fall, skeletons, creepy, creaky haunted houses, and toffee nut latte's from Starbizzles too.
Since I DO have an affinity for skeletons, my mother so kindly bought me a precious little skelly pillow from Target....and I think it may have a spot on my couch year round.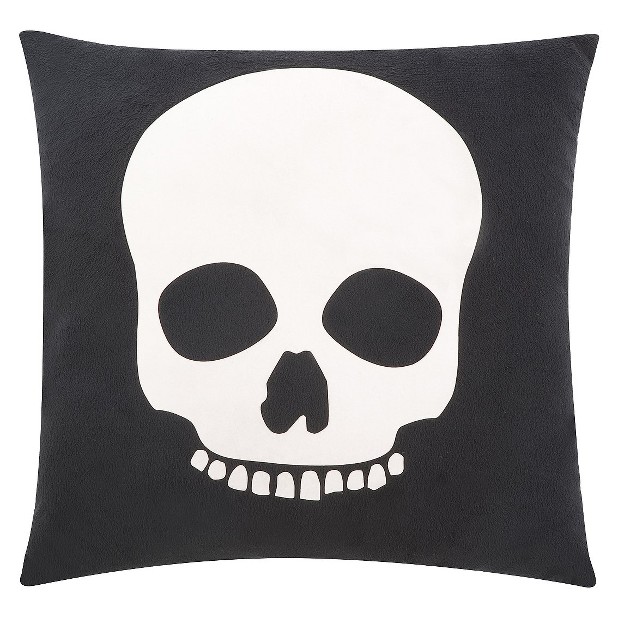 Wine, from Trader Joe's...a steal at $4.99 - yes OBVI bought for the label but it's actually pretty decent.
Linzo says: Don't discriminate, celebrate skellies all year long!