As I am perusing the Disney store in a random search for a
Peter Pan
book (for work) I happened to come across this phenomenal new Disney collection...it's Disney princesses wearing couture and looking real sassy...like little designer Barbie dolls. I am obsessed.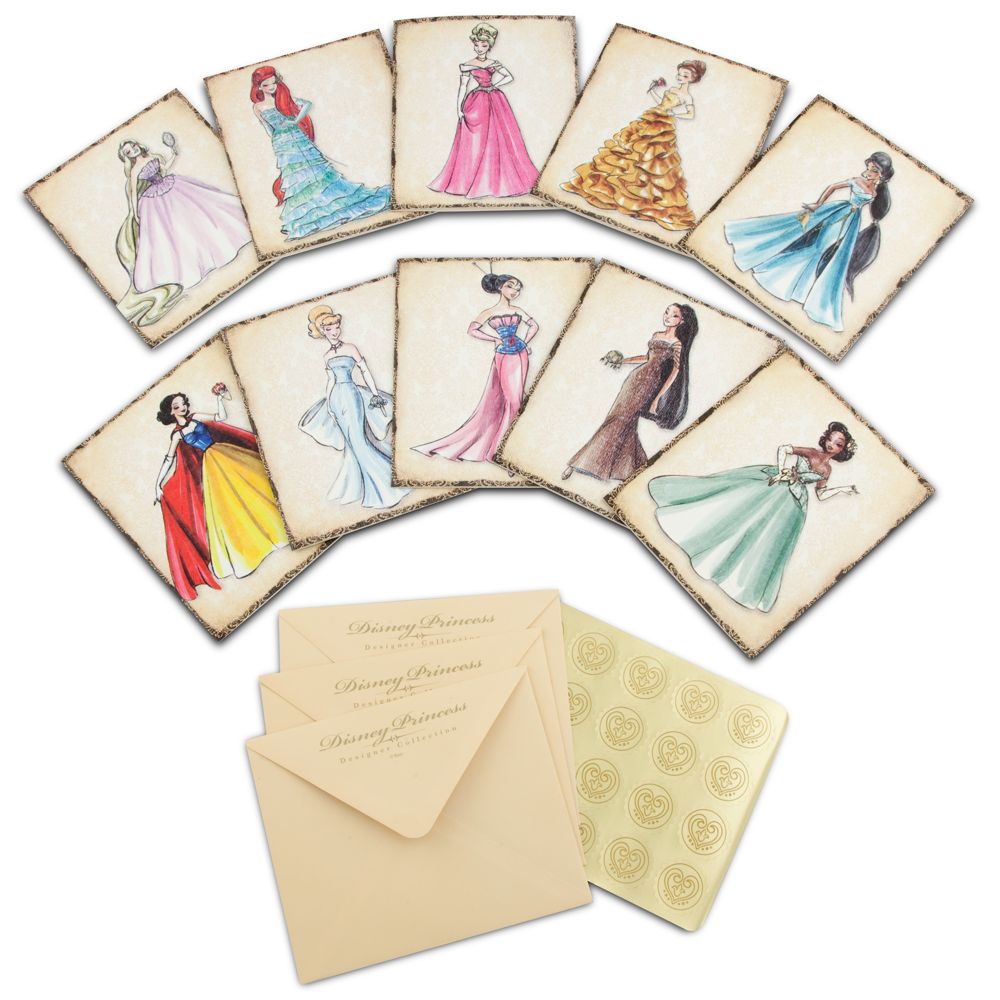 I bought these little gems
I am extremely fond of Cinderella as she seems to be channeling "Solo in the Spotlight Barbie" and Ariel too with her flowing locks and mermaid like dress. I would love to say "I'll take one of each" but what the hell am I going to do with a bunch of dolls? I may love Disney but I'm not one of those Disney freaks that collects everything or wears Disney shirts/carries Disney purses. Ewwwww...tacky.
Now, Peaches and Cream Barbie? I'll make room for her.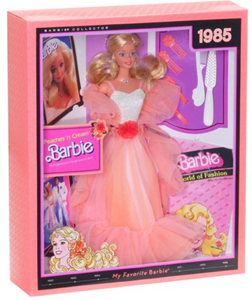 And now on another Disney note...AFG bought us Disneyland annual passes (YAYYYYY!) and we went for the first time about 2 weeks ago on a Sunday. Started off at California Adventure and got a fast-pass for "Soarin' over California" and then a Karl Strauss beer from the beer truck!
As we were meandering through the park and I was bitching about all the construction there was, we happened to come across "Ariel's Under Sea Adventure"...and there was NO LINE! I knew about this new ride but assumed I wouldn't be going on it for a few years as I refuse to wait more than a half hour or so for a ride and when Finding Nemo replaced the 1970's Submarine ride, the line was sometimes as long as a 2 hour wait!
We obvi got in line and waited maybe 10 minutes and were on the ride. I was a giddy, overstimulated 5 year old as soon as I sat in that orangey yellow seashell! It was phenomenal! It's just like any other Fantasyland ride but it's brand new and it's Ariel!!!!!!!!!!
Linzo says: GO ON ARIEL but pleaseeee SKIP Finding Nemo- it's a waste of a wait...even if the line is only 15 mins.